Mt. of Temptation Restaurant Jericho
Mount of Temptation Restaurant Jericho…Fresh Jericho Fruits, Fresh Salads and the BEST Lamb Chops in the world! Yes this is a MUST stop!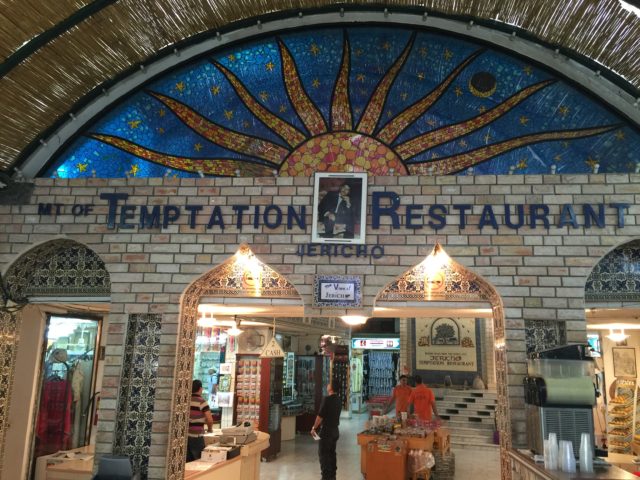 Has been a Family FAVORITE for 3 generations and counting. My grandfather fell in love with Jericho not only for the food, but the People. Some of the most hospitable, generous, friendly in all the WORLD.
Mt. of Temptation Restaurant Jericho
With a distance of only 15 miles from Jerusalem, Jericho is a must stop on your trip to Israel.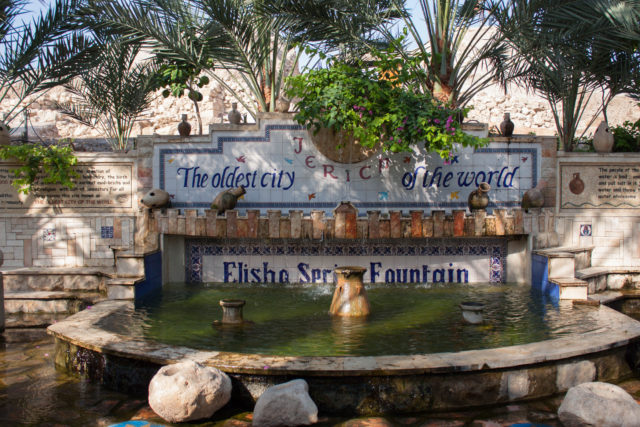 Jericho, the "City of Palms," is said to be the oldest city in the world.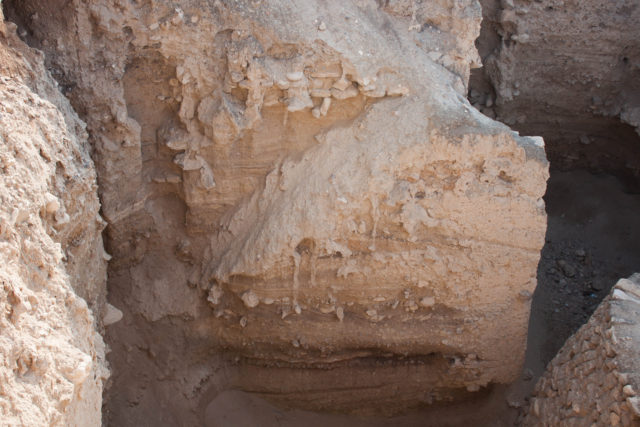 …and the city with the oldest known protective wall in the world. In the Bible the Israelites destroyed the Bronze Age wall of Jericho by walking around it with the Ark of the Covenant for seven days.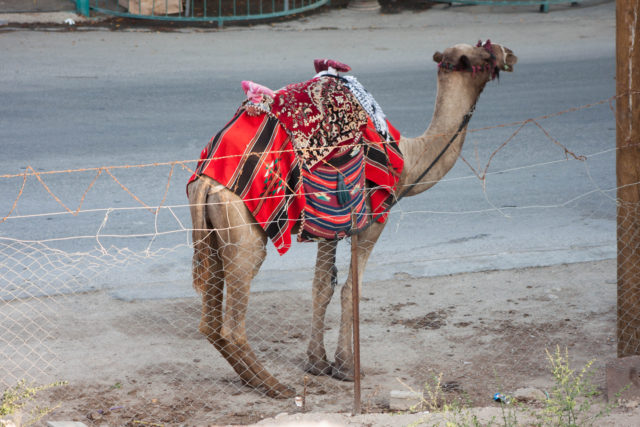 After you see the sites and maybe a camel ride, you need to stop in and enjoy some of the BEST food in all the Middle East!
Mt. of Temptation Restaurant Jericho
If you are a true foodie like me you love FRESH anything that is prepared with local organic ingredients, and you can't get any better than in Jericho.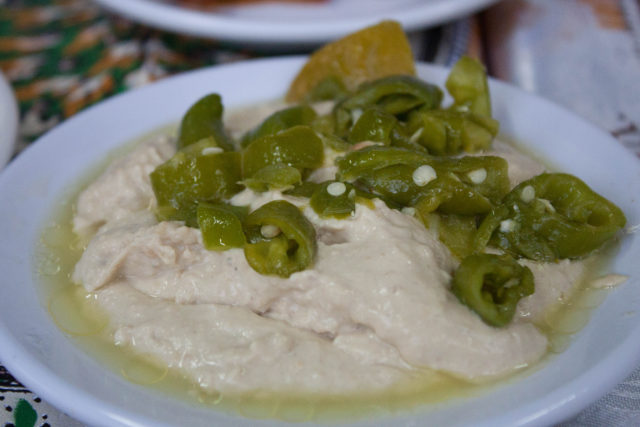 You will have Hummus, Tahini and various other dips for your bread and veggies. The added peppers to this dish was GENIUS!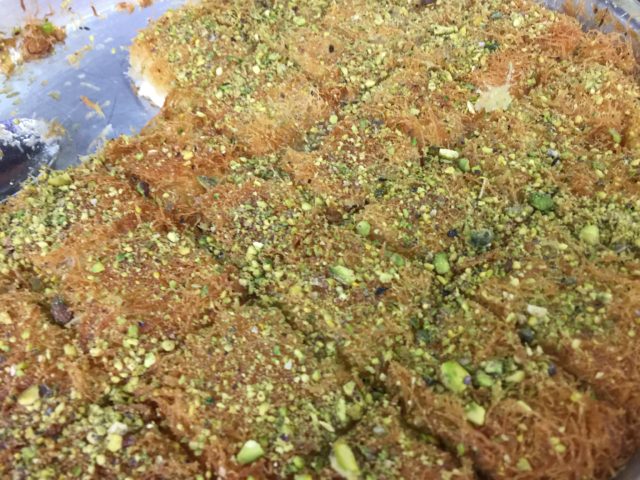 Most places I like to save room for dessert, but not at the Mount of Temptation Restaurant the food is WAY TO GOOD! But who can turn down a fresh, hot piece of Kanafeh!
Mt. of Temptation Restaurant Jericho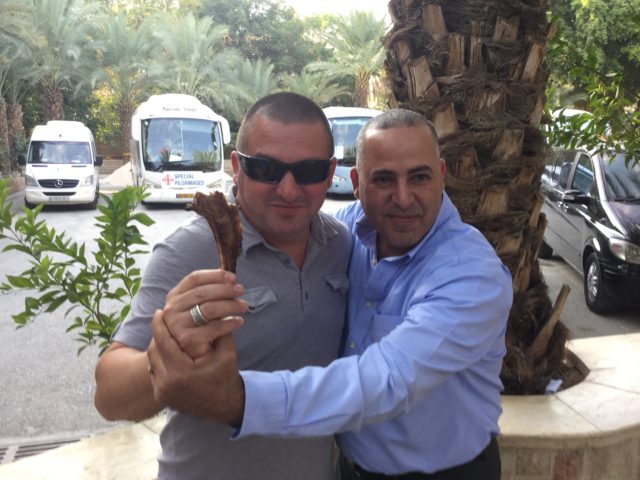 A place like no other in the world and when you can eat at a restaurant located in the OLDEST CITY in the world count me in! Our family has been coming here for generations and will for generations to come. The service, food and the PEOPLE is what makes this one of the BEST restaurants in the Middle East!
Thank you to all our friends and family for keeping the Jericho Tradition of the Best Fruits, Salads and Lamb Chops in the World~ Chef Reilly
Cooking Thru The Bible
Since traveling the world and especially through the Bible, Chef Reilly is now putting his "Culinary Prowess" together with his travel experience and created Cooking Thru the Bible, where he is the star and producer. A show that incorporates an awesome combination of Food and The Bible with some extras found in the USA! You will enjoy his restaurant reviews, restaurant recipes and learning how to have fun Cooking Thru The Bible with current and  biblical cooking.
See Ya On The Road – Chef Greg Reilly
Mt. of Temptation Restaurant Jericho